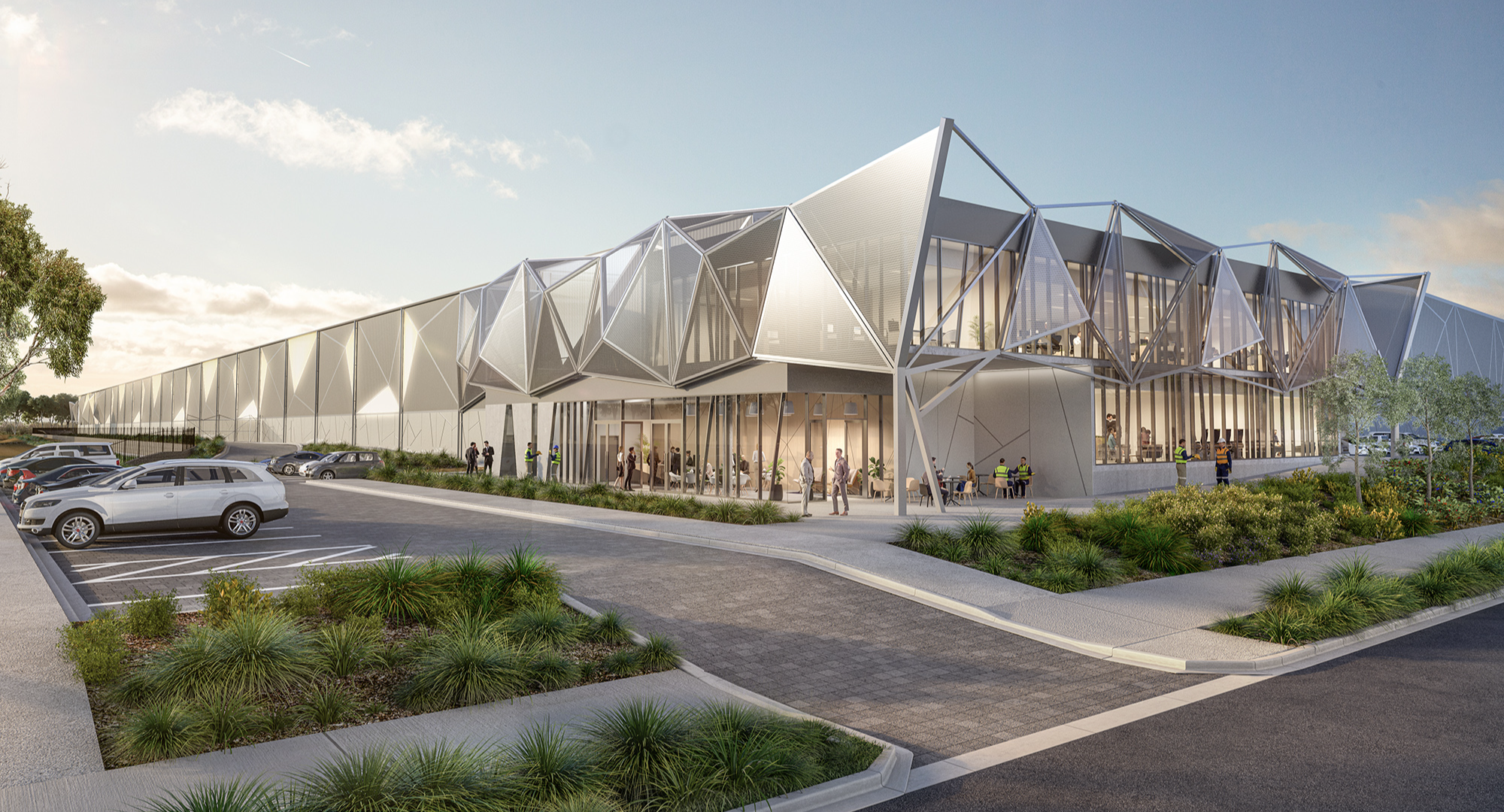 Aspect, Kemps Creek
Aspect, Kemps Creek is a 56 hectare site within the Greater Mamre Road Precinct in Western Sydney. The Estate is zoned for industrial uses and will be developed by Mirvac to deliver premium grade warehouse and logistics facilities.
Strategically positioned
A state-of-the-art premium industrial development opportunity strategically positioned within the Mamre Road Precinct.
Future focused flexibility
Aspect's flexible masterplan enables you to co-create your warehouse and office of the future and prepare for changing business requirements.
Quality and detail
Aspect's superior, high specification architectural design leverages the depth Mirvac's award winning in-house expertise. Designed in collaboration with specialist industrial architects, the estate is inspired by nature and delivers superior occupier comfort and operational efficiency.
MIRVAC IS COMMITTED TO PROVIDING INFORMATION ABOUT ASPECT INDUSTRIAL ESTATE
Please find below a link to all current consolidated reports, found under additional information.